About the Developer
Mr. Schneiker has been in the environmental groundwater consulting industry since 1982. Trained as a petroleum geophysicist his project experience includes: risk-based evaluations, vadose zone and groundwater modeling, remedial investigations, geophysical exploration and groundwater resources exploration. In 1992 he performed SESOIL modeling for the Wisconsin Department of Natural Resources (WDNR). Model results were used to establish soil cleanup standards for the WDNR NR 700 Rule Series.

Currently Mr. Schneiker provides support and training for the SEVIEW software which he wrote. His SEVIEW software is used by regulators and consultants around the world. He has presented papers on contaminant transport and fate modeling in the United States and the European Union. Mr. Schneiker has conducted numerous training seminars for consultants and regulatory agencies. He is a registered professional geologist in Wisconsin.

Mr. Schneiker is an avid bicyclist who also enjoys kayaking and hiking. He has traveled extensively in the US having visited many of the National Parks. He has rafted much of the Colorado River system. Thanks to a friendís goal of duplicating photographs from the National Geographic Magazine he has traveled to some desolate locations, including a hike to the confluence of the Green and Colorado Rivers in the Maze district of Canyonlands.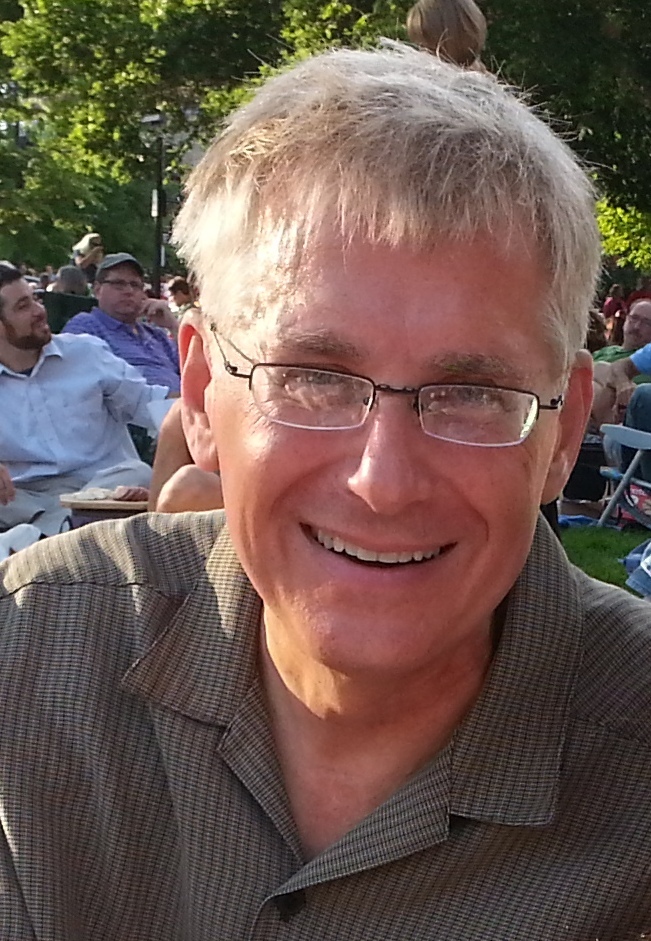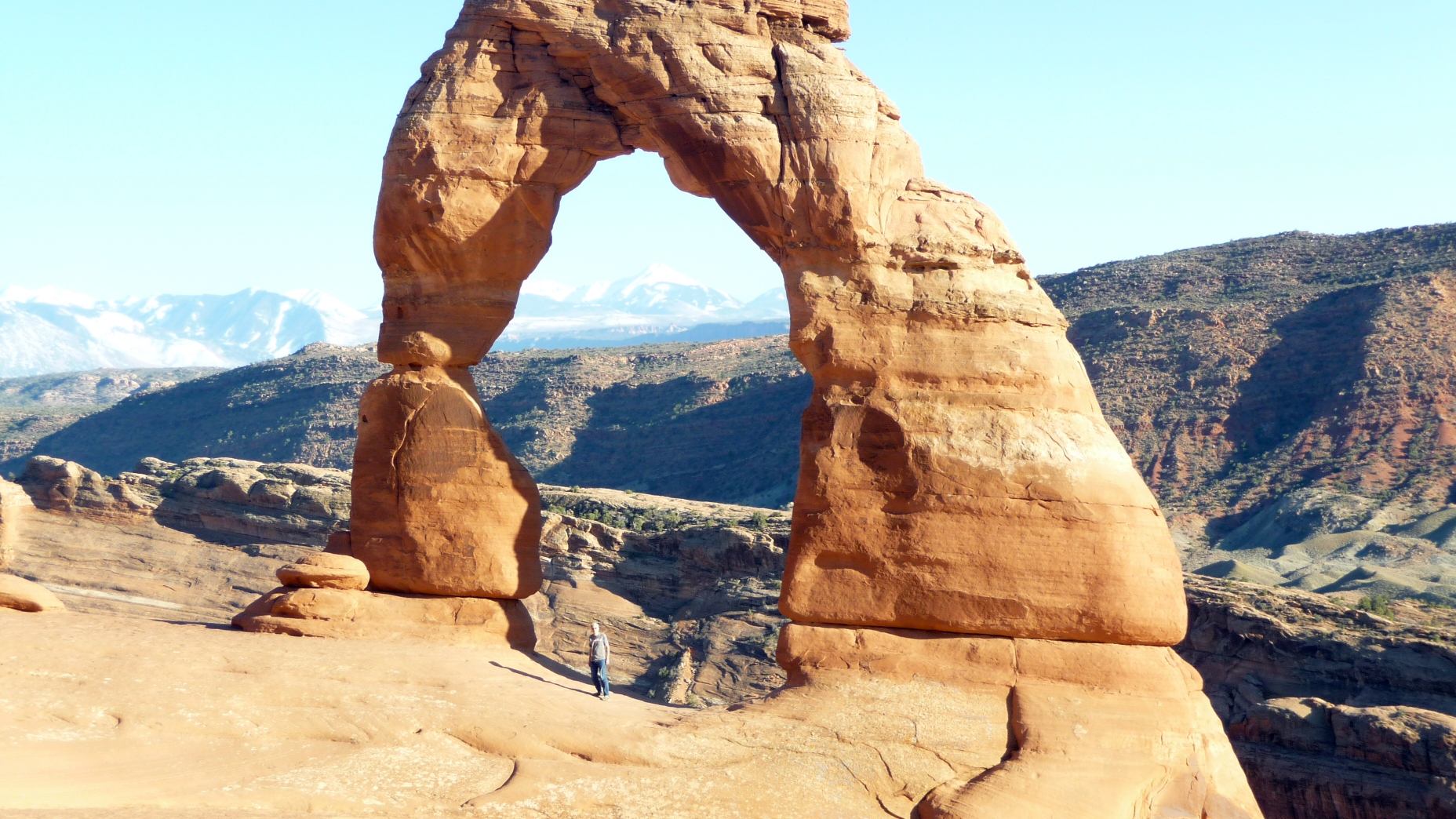 Home | More on SEVIEW | Sample Reports | SESOIL | AT123D | BIOSCREEN | BUSTR-Screen | Technical Support & Maintenance Contract
Run AT123D using BIOSCREEN Data Company Profile | Purchase | Download SEVIEW 7.1

Copyright © 2013 ESCI, LLC. All Rights Reserved.